MANAGEMENT & LEADERSHIP
Management is doing things the right way. Leadership is doing the right things.
what we know is this:
SOFT SKILLS DELIVER HARD RESULTS
Below, you'll find a list of some of the Soft/Social/People/Interpersonal Skills that you need to focus on when going for a High-Performance level for you and your team. During the past 17 years working with bright analytical minds, we have learned that investing in developing your Soft Skills you'll get the best results.
Before we embark on your personal leadership journey, we take stock of your present leadership and soft skills level. Having that important information mapped out we draft an initial leadership development road map for you (and your team).
Below, you'll find a list of which soft skills we focus on when we build your leadership development plan. The definitions of soft skills come from 'The Future of Jobs' report published by the World Economic Forum, (WEF). In the report, WEF uses O*NET's Content Model to define core work-related skills that are needed in the Future. Among others, the listed skills include the skills sets NDUNA focuses on when helping specialists, managers, leaders and their team improve their performance.
The core work-related Skills List includes Content Skills, Process Skills, and Soft Skills. Together with Complex Problem-Solving Skills, you find the very important and game-changing Social Skills on the list.
ACTIVE LEARNING
Understanding the implications of new information for both current and future problem-solving and decision-making.
oral expression
Talking to others to convey information effectively.
ICT Literacy
Using digital technology, communications tools, and networks to access, manage, integrate, evaluate and create information.
active listening
Giving full attention to what other people are saying, taking time to understand the points being made, asking questions as appropriate and not interrupting at inappropriate times.
critical thinking
Using logic and reasoning to identify the strengths and weaknesses of alternative solutions, conclusions or approaches to problems.
monitoring self and others
Monitoring/assessing performance of yourself, other individuals or organizations to make improvements or take corrective action.
complex problem-solving skills
CROSS-FUNCTIONAL SKILL: Developed capacities used to solve novel, ill-defined problems in complex, real-world settings.
negotiation
SOFT SKILL: Bringing others together and trying to reconcile differences.
Coordinating with others
SOFT SKILL: Adjusting actions in relation to others' actions.
persuasion
SOFT SKILL: Persuading others to change their minds or behaviour.
training and Teaching Others
SOFT SKILL: Teaching others how to do something.
emotional intelligence (EQ)
SOFT SKILL: Being aware of others' reactions and understanding why they react as they do.
service orientation
SOFT SKILL: Actively looking for ways to help people.
WE CAN'T DO WITHOUT ENGINEERS...AND WE CAN'T DO WITHOUT YOU, FOR THAT MATTER
If you want to learn more on how NDUNA can help Analytical Minds like your own, please contact us.
We are specialized in helping Specialists, Managers, and Leaders with a technical background and analytical/sceptical mindsets.
Fill in the contact form below or call us on +45 29725405.
Thank you for your attention!
Søren Leth-Nissen, Founder
FIND US!
ADDRESS: Skiftevej 10, 2820 Gentofte
Click the Pin below to find your way to our office.
NDUNA A/S Executive Advisor to the Chief. Come and visit at Skiftevej 10, 2820 Gentofte
Skiftevej 10, 2820 Gentofte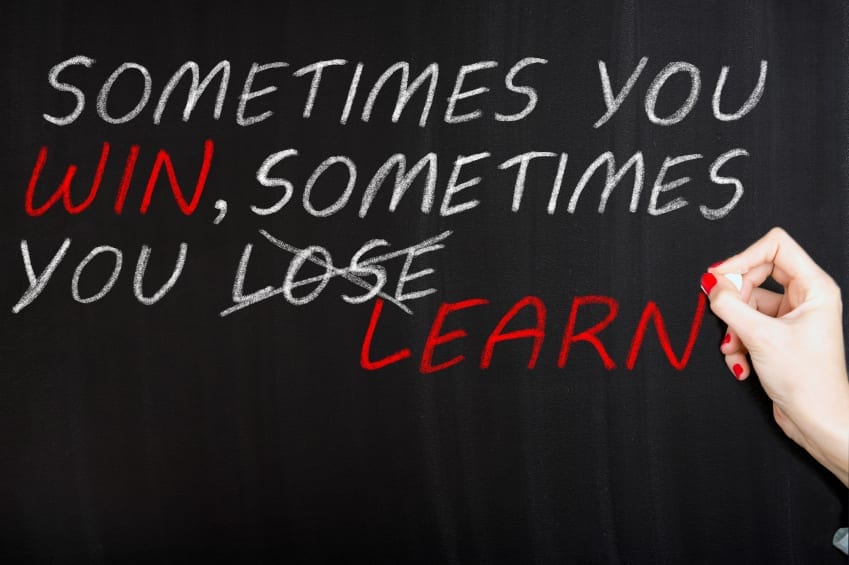 A WINNING CULTURE
Nearly 70% of business leaders agree that culture provides the greatest single source of competitiveness (Bain, 2006).
Organizational culture is a product of what the members over time have been led to believe is the formula for success in the organization. A winning culture is a collective emotionally charged psychological reality that only in-crowds can experience.
We know. You've been assessed before. But not by us. We focus on helping you build your career using data.
A Hogan Leadership Forecast Assessment will predict your future success or the lack thereof. With a Hogan Leadership Forecast Assessment in your hand, you can make a detailed plan for how to develop yourself and your career faster. A better compensation package normally follows after some time.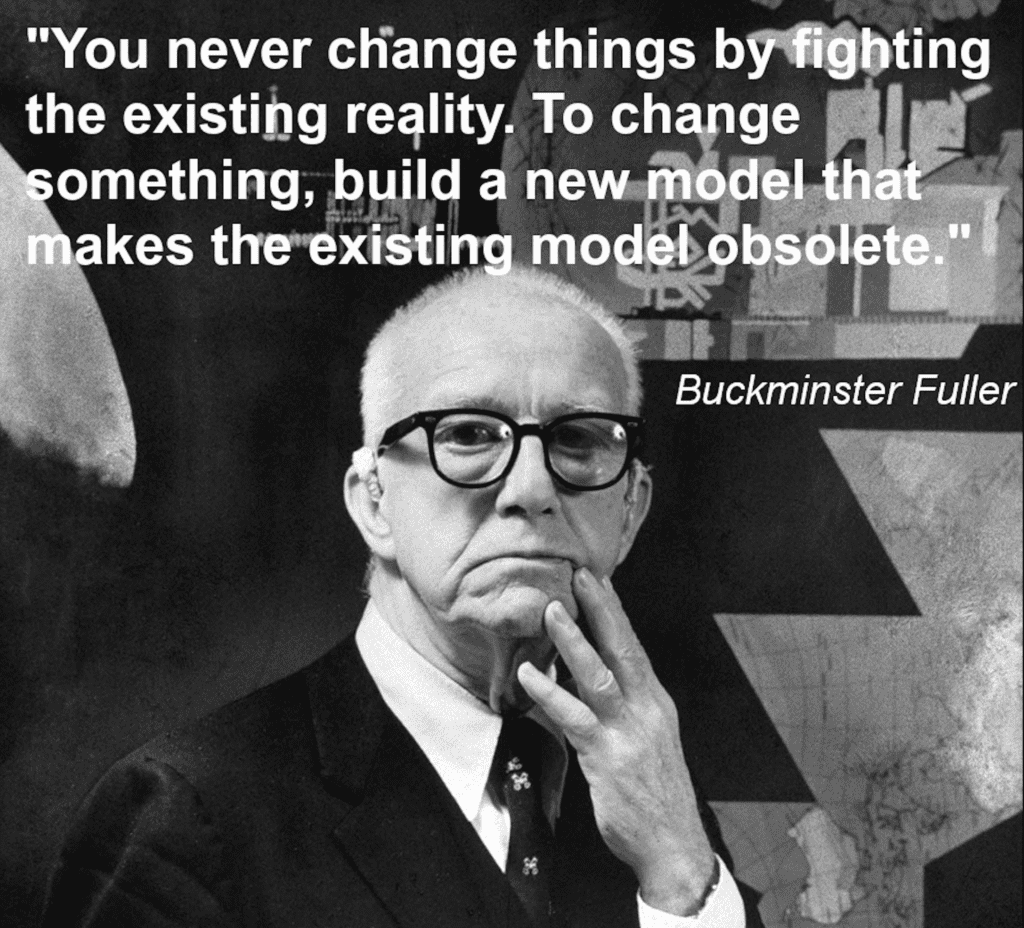 HACKSCHOOLING IS THE FUTURE
NDUNA is a strong believer in Hackschooling. Hackschooling is an educational method and philosophy that advocates learner-chosen activities as a primary means for learning. Hackschooling is education, like everything else. Hackschooling goes outside the educational establishment to find better ways to accomplish the same goals.
Being open to use a legal hack to find better ways to accomplish the same learning goals for busy managers and leaders is what NDUNA does when we design our Nano-MBA.
Since 2013, NDUNA has offered a Nano-MBA to ambitious leaders who want MBA-like training directed at their daily operations.
NDUNA Nano-MBA is a tested and well-proven hack schooling concept. Hackschooling means that your training is specially designed for your needs to give your personal leadership a solid boost.